As promised here are the results from all the divers that participated in the Copa Yumuri Invitational held in Matanzas Cuba last week.
Kathryn Grant had a stellar competition coming home with 3 GOLD MEDALS.
On top of the gold medals her platform performance crushed an international standard and her new reverse 2.5 on 10m went for 8's and 8.5's. Great job Kath!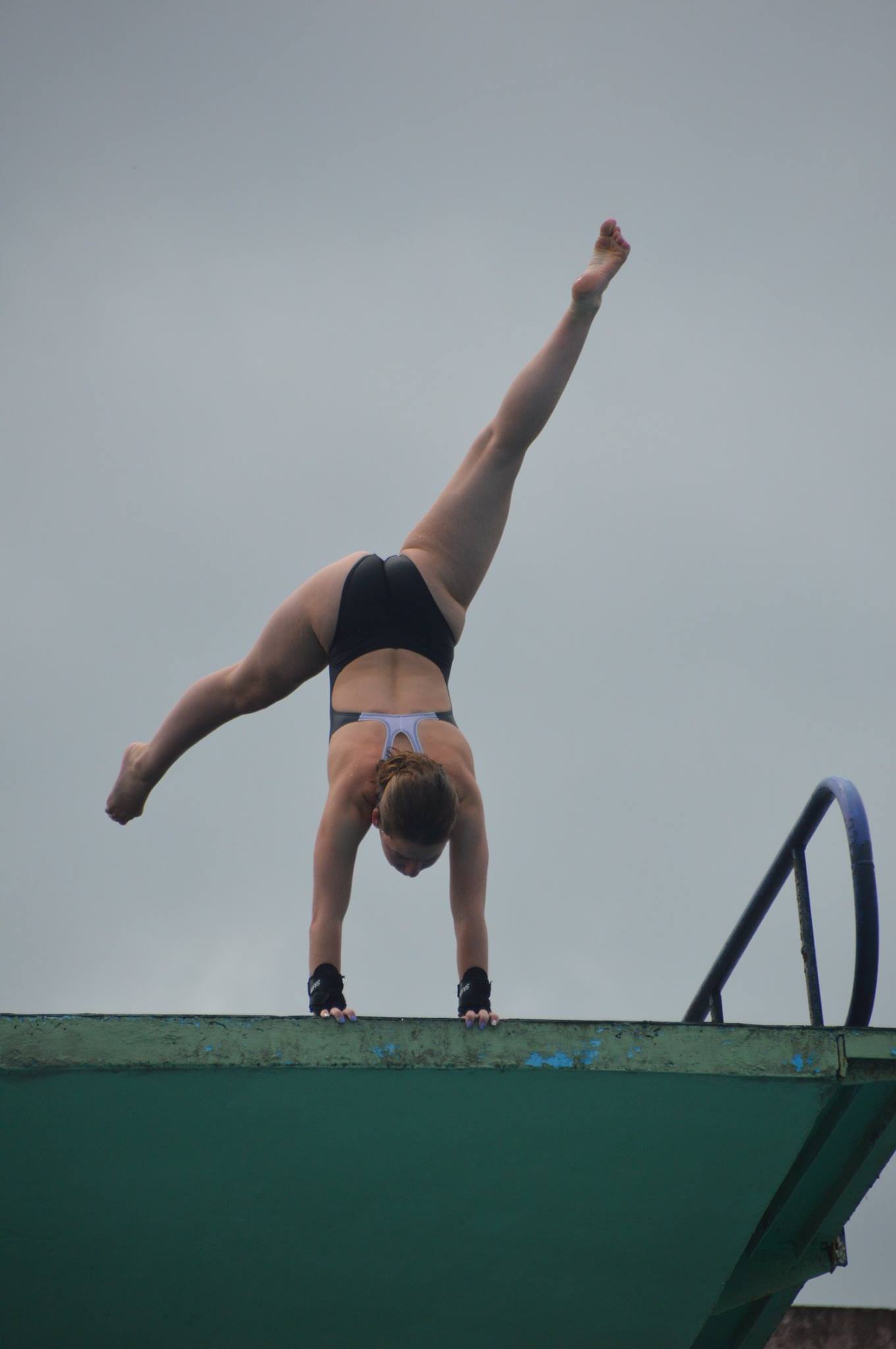 Talia Wootton also finished the competition in great style. She returned home with 3 SILVER MEDALS finishing just behind her team mate Kathryn. The two girls swept the competition and we couldn't be more proud! Great job Tal!
For Caelly Nordman it was her first time competing at the national/international level. She worked her butt off in the past month to get list of dives competition ready and she landed with a top 8 finish on 3m beating out some athletes that have been competing at this level for years. She also earned a 13th and 14th place finish on 1m and tower respectively. For the first time at this level of competition I would say that is a job well done!
For Audree Howes this trip was a bit of a surprise. She only found out on the Tuesday before leaving that she would be attending and the team flew out on the Sunday. Fuelled with excitement, She finished with a SILVER MEDAL on tower the very first day! She then went on to earn a 4th place finish on 1m and a 10th place finish on 3m. Congratulations Audree, I'm sure it will be a trip to remember for a lifetime!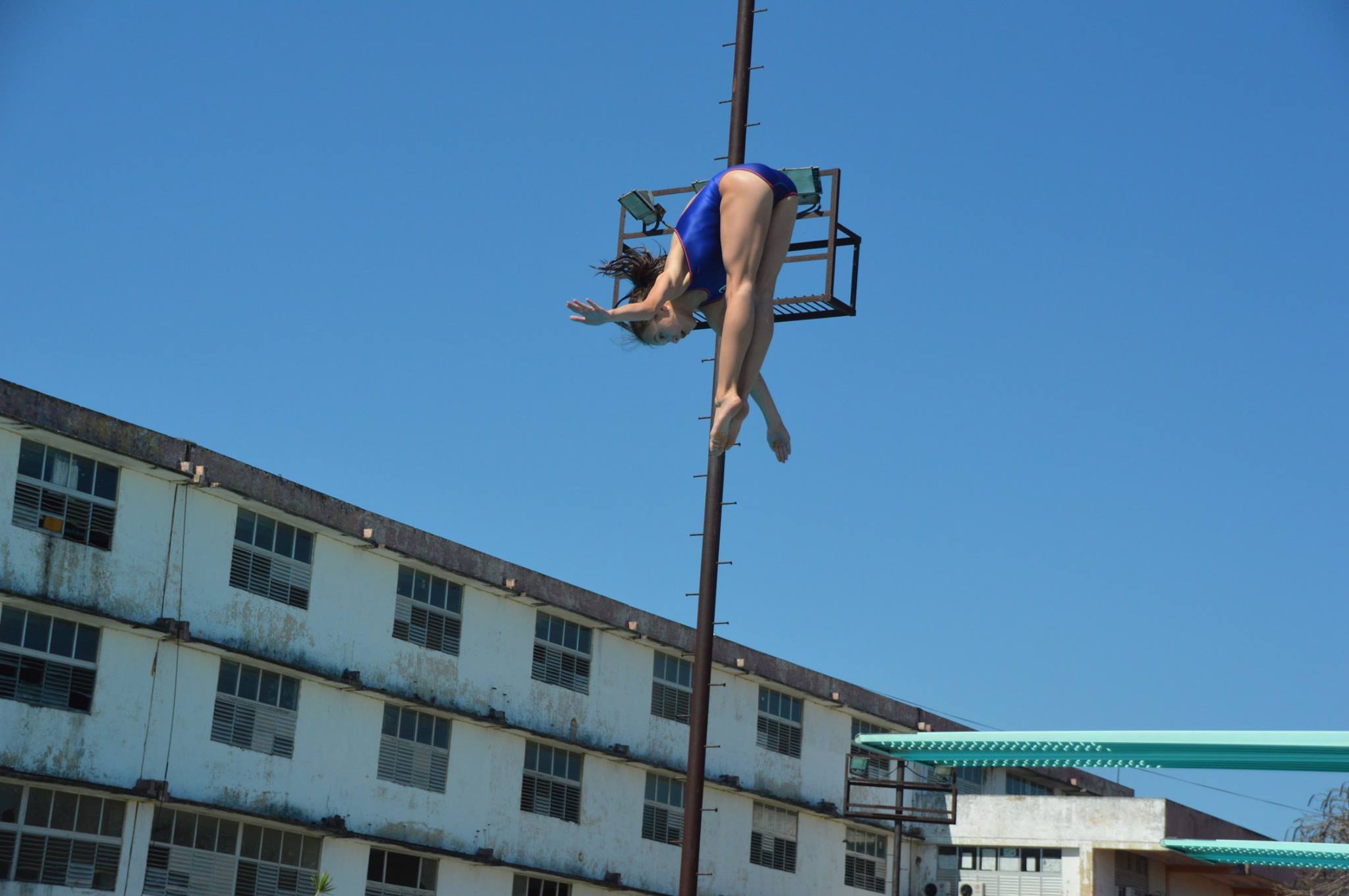 Emmanuelle Roberge-Le had a blast in Cuba making countless new friends and soaked in every opportunity she could over the week. She competed extremely well and went on to finish in 4th place on tower, 8th place on 1m and 9th place on 3m. For only competing at the national level for 7 months we are incredibly happy with these results! Great Job Manni!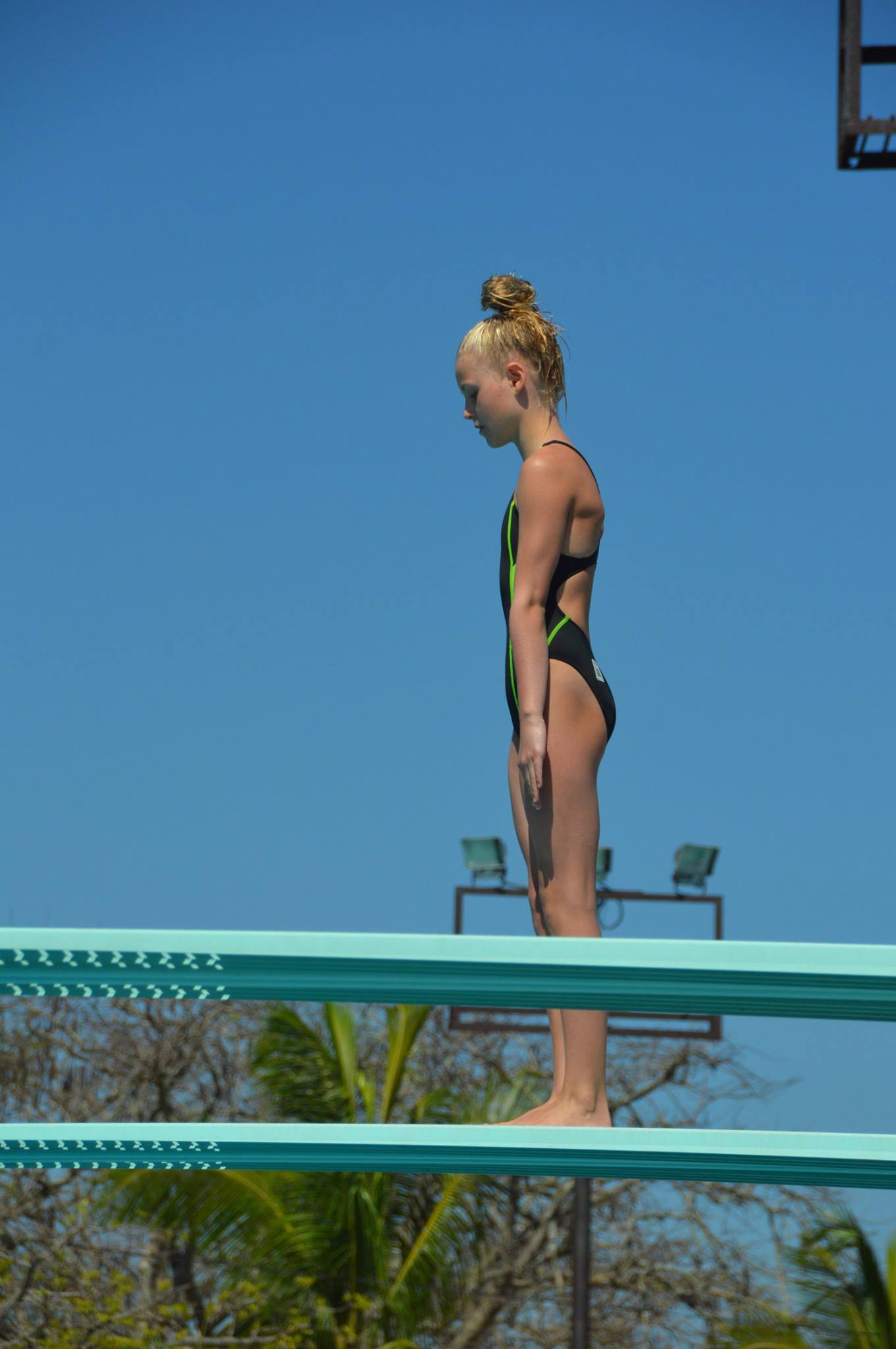 Emilie Kelly had her ups and downs leading into the competition but by the time the plane took off she was ready to go and very excited. Although she may have had some trouble with her new dive, an inward 1.5 somersaults on the 3m by the time the competition had started she was determined get the job done! Competing at this level for the first time, she finished in 8th place on 1m and 12th place on 3m. For a nine year old, to say you finished top 8 at an international competition is pretty darn impressive! Great job Emilie.
FOR OUR ONDC ATHLETES PARTICIPATING AS MEMBERS OF TEAM ONTARIO
Charlee-Mae had three great showings over the week. She showed great consistency and skill through all her dives including her new front double somersault on 1m. She finished the weekend with two TOP 6 finishes on 1m and 3m and a 9th place finish on tower. The point difference on tower was so marginal that 5 points separated her from 5th. Great Job Charlee-Mae!
Catherine Boyer became one to watch and most of the Cubans knew her name by the end of the weekend. After day one she finished with a BRONZE MEDAL on tower. Very consistent diving but she was determined to improve on day 2.
Her second day of competition she shined brightly. On her champagne birthday (turning 12 on the 12th) she finished with a GOLD MEDAL on 3m and whats more is she beat the reigning Pan-American champion!!
Her final day of competing she finished in 5th place on 1m. Maybe too much adrenaline from the previous days she had some small troubles. Regardless we are still crazy proud of you Cat, what an awesome week for you!